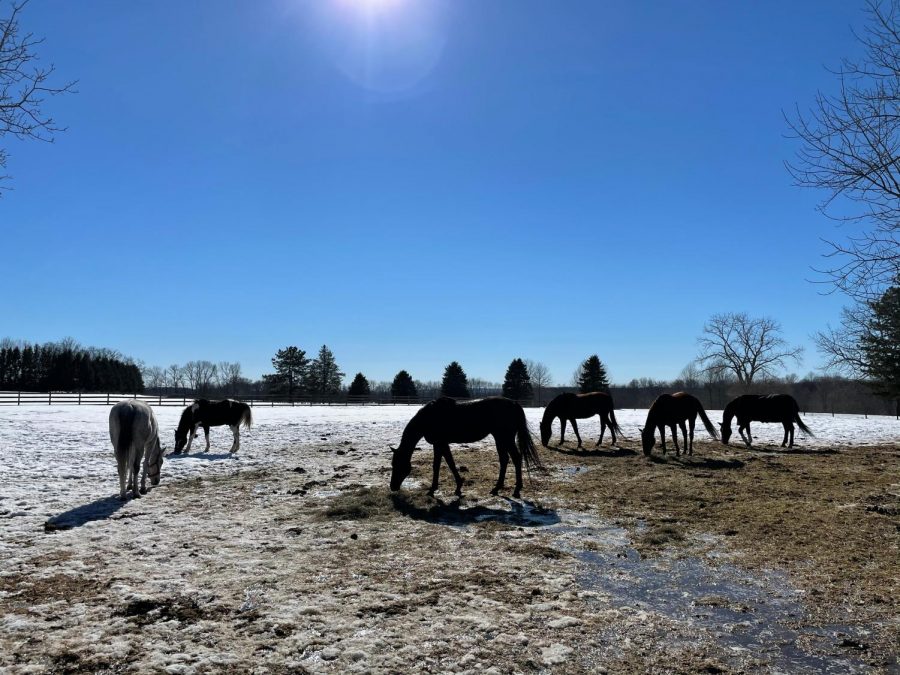 Waiting
by Zachary Erling, Class of 2022
Waiting, the break we believed we deserved
Was granted so graciously, right in turn.
Taking a rest so health could be preserved.
Who could have believed what we would soon learn…
Waiting, for clarity, those up above
Must trust their judgment regardless of pain.
Fear of this virus, and family we loved
Turned days to weeks to months, news was soon gained.
Waiting, to find something simple like hope
Seemed impossible, our patience run thin.
But stories of cures were helping to cope 
With deaths of the thousands; why had this been?
Waiting, joys of common interaction
Slowly but surely returned to focus.
Renewing vibrant interests and passion, 
we managed the disease that nearly broke us. 
While it's not over, precautions aside,
Our growth through the waiting, fills me with pride.