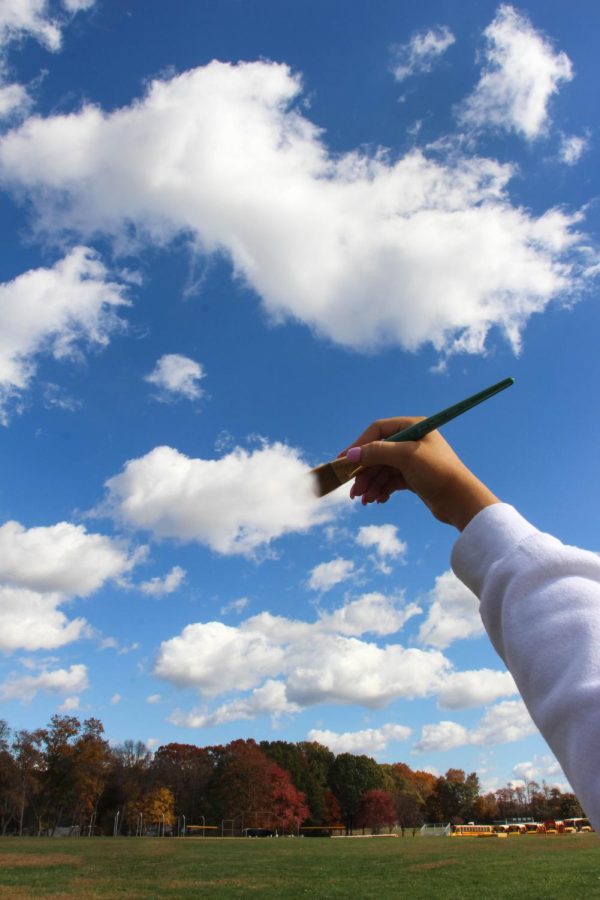 The Girl From The Sky
The girl with pigtails came from a black and white world, a gloomy and mute place. My home is a place where the grass is greener, the flowers are more vibrant, and the world is more lively. That is until she came from the sky in a big white house, twirling down to earth right onto my sister.
She then stole my sister's glistening red slippers right off her corpse and has been hiding from me ever since. Soaring through the blue sky on my wooden broomstick, I searched for her and that little brown dog, too.